Indigo
Our flagship game engine Indigo lets functional developers create stunning pixel games in Scala that compile to Javascript!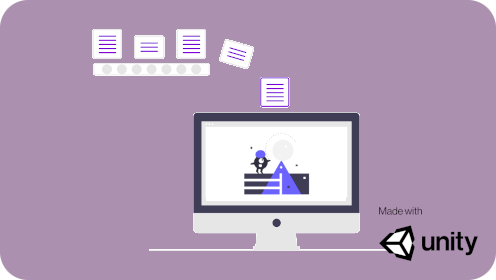 Unity Input Mapper
Our Input Mapper for Unity puts game developers back in the driving seat when defining how controls are mapped.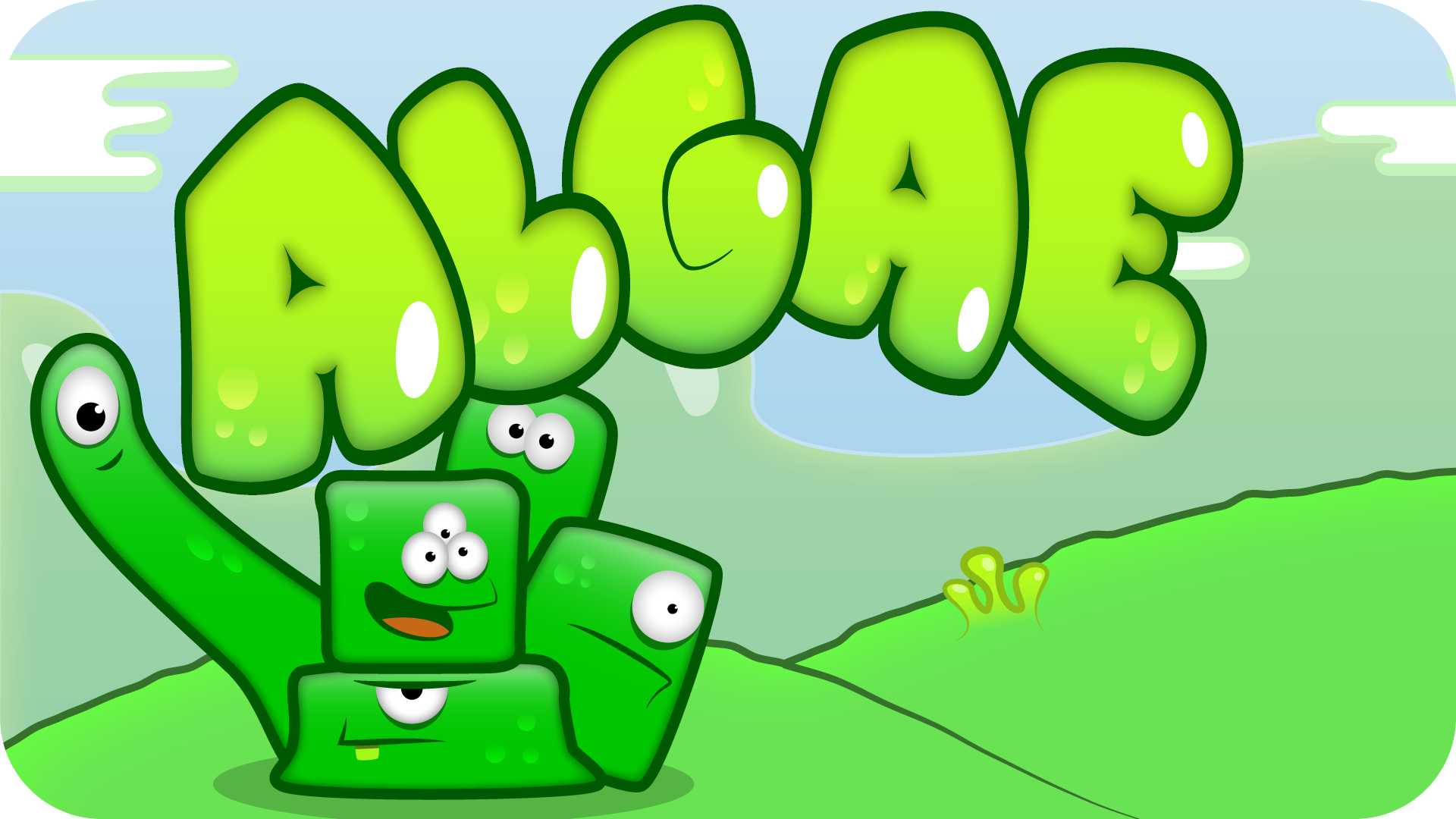 Algae
Algae is a cute 2D puzzle platformer that sees you take control of a sentient Algae in your bid to escape the beaker your were created in!
Who Are We?
Having met many moons ago while making websites and Flash games for clients, we subsequently went our separate ways and got real jobs.
Now with over 20 years of making software between us, we've come together again to do what we're best at... making tools to help developers make games (and making a few games ourselves)!
If you like what we do and want to help us in our endevours, you can! We're on the Github Sponsors program, which means that from as little as $1 a month you can help us to keep delivering great software.
Every sponsorship means a great deal to us, and we'd love to have you along as we help make the game development more fun.